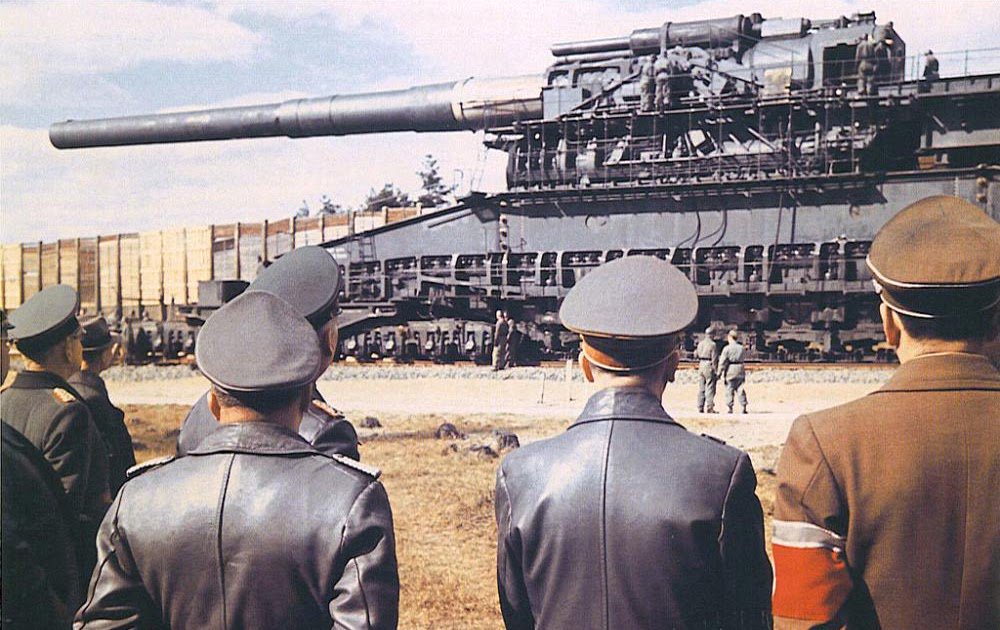 Many thanks to WW2Facts.
The picture is in landscape mode. If you are using a mobile device in portrait mode, please turn your device to one side (landscape mode) to view fully.
Lest We Forget UK
is a Military News and Military History aggregation website.
We curate Military articles on your behalf from all over the web into one easy site for you to browse without trolling through hundreds of different sites.
Lest We Forget UK is not affiliated with WW2Facts who published the article and/or post, nor are we responsible for any terms and conditions in place by WW2Facts or their website/account.
Everything here on Lest We Forget UK is Military related from Military Media to Military Podcasts, Military Forums, Military Blogs and Military Fan groups.


Scroll down to the bottom of this article and tap the Source button to visit WW2Facts on their original post for the full story directly.

Winston Churchill Quotes.

We make a living by what we get, but we make a life by what we give.
If you're going through hell, keep going.
You have enemies? Good. That means you've stood up for something, sometime in your life.
To improve is to change, so to be perfect is to have changed often.
I never 'worry' about action, but only about inaction.
Success consists of going from failure to failure without loss of enthusiasm.
You will never get to the end of the journey if you stop to shy a stone at every dog that barks.
One always measures friendships by how they show up in bad weather.
Success is not final, failure is not fatal: it is the courage to continue that counts.
Courage is what it takes to stand up and speak. Courage is also what it takes to sit down and listen.
The empires of the future are the empires of the mind.
Nourish your hopes, but do not overlook realities.
You must look at facts, because they look at you.
It is better to be making the news than taking it; to be an actor rather than a critic.
A pessimist sees the difficulty in every opportunity; an optimist sees the opportunity in every difficulty.
I have in my life concentrated more on self-expression than self-denial.
You never can tell whether bad luck may not after all turn out to be good luck.
The true guide of life is to do what is right.