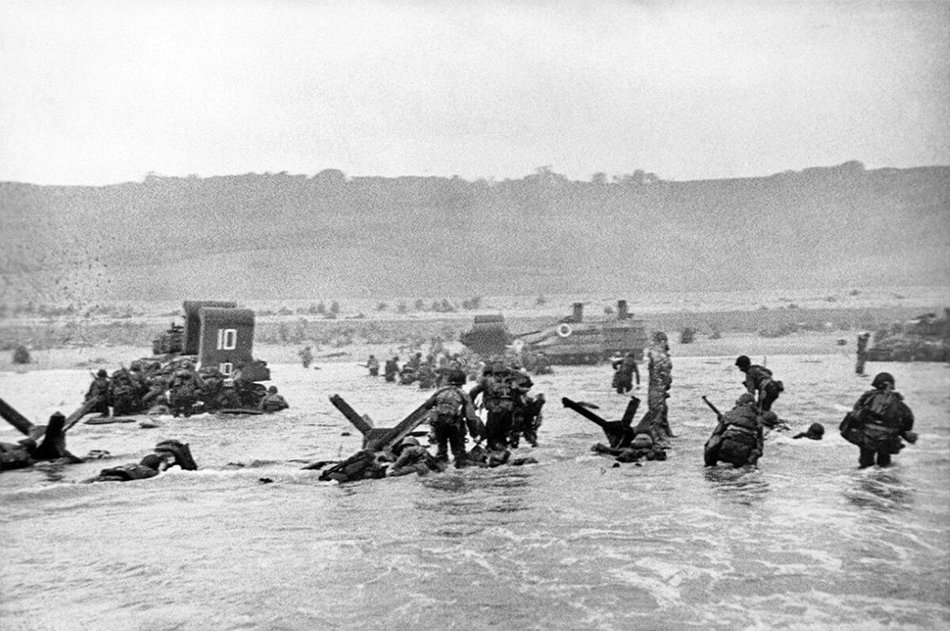 Many thanks to WWIIpix.
Scroll down and tap the read article button at the bottom of this article to visit the source on their website for the full story directly.
In war: resolution. In defeat: Defiance. In victory: Magnamimity. In peace: Good will.
- Winston Churchill.
Lest We Forget UK
is a Military News and Military History aggregation website.
We curate and archive Military articles on your behalf from all over the web into one easy site for you to browse without trolling through hundreds of different sites.
It is evil things we shall be fighting against, brute force, bad faith, injustice, oppression and persecution.
- Neville Chamberlain.
Lest We Forget UK is not affiliated with the source publishing the post, nor are we responsible for any terms and conditions in place by them or their website.
As long as there is sovereigne nations possessing great power, war is inevitible.
- Albert Einstein.
Everything here on Lest We Forget UK is Military related from Media to Podcasts, Forums, Blogs, Fan groups and Social accounts around the web.



The first wave of American soldiers hit Omaha Beach. The defenses are unexpectedly strong, inflicting heavy casualties, and the engineers struggle to clear the beach obstacles. #WW2 #DDay75pic.twitter.com/xZCIObBGAq